Last update:
Created :
Written by Support InfoBridge
Overview
You have installed the Domino Synchronizer for SuperOffice CRM but the synchronization only is one way. There might be an issue with the HTTP connection from Domino to SuperOffice.
How to
The Domino Synchronizer communicates via HTTP over port 8040 (default), it is a common issue that a firewall is blocking this communication, which explains the one way sync.
To verify whether a connection from the Domino server to the SuperOffice server is possible it's recommended to perform the following steps:
Open Command Prompt on the Domino server
Enter the following line: telnet <IP address of server that runs SuperOffice components> 8040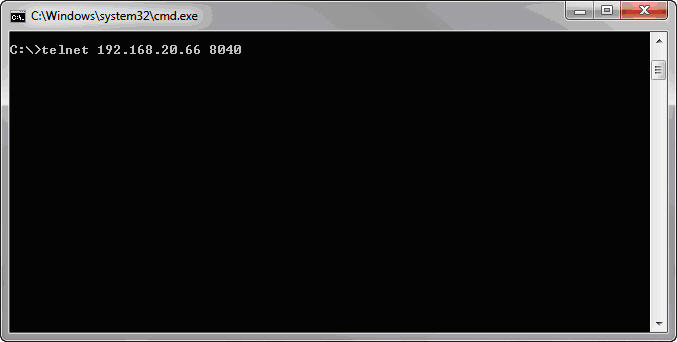 Press enter twice
If the connection is successful you will receive the following message: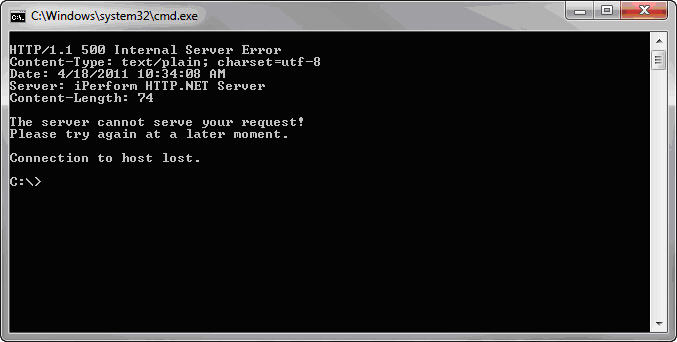 If the connection was unsuccessful or the SuperOffice components are not running the following message will be displayed: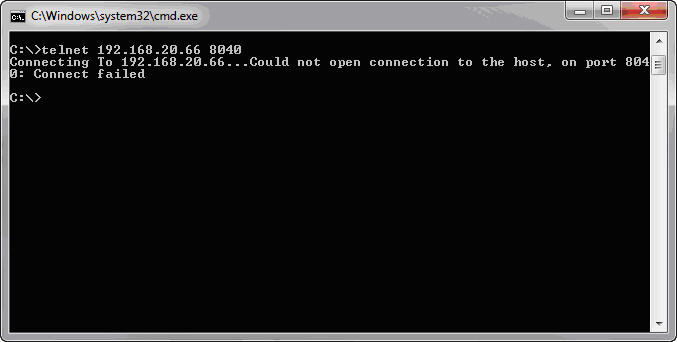 Please check any firewalls, virus scanners or other applications that might be blocking or using port 8040, and try this procedure again when the adjustments are made.